WATERPROOF FLOORING IN GREATER KANSAS CITY
Learn more about our waterproof flooring options at Flooring and More today.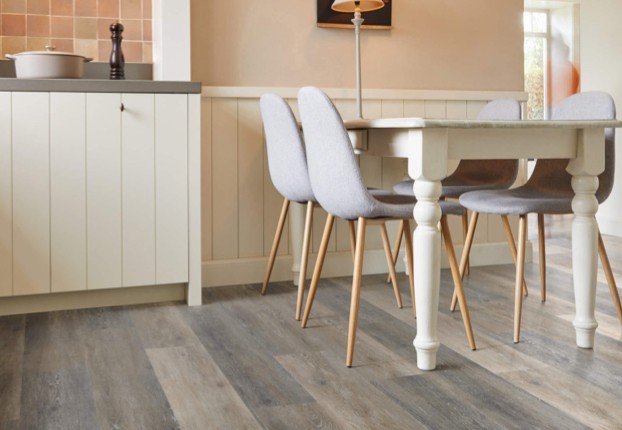 Learn More About Waterproof Flooring
Accidents happen in the home. It's something of an inevitability. Wouldn't it be nice to know your floor covering could handle the accident? Let us introduce you to waterproof flooring. 
So which floor coverings are waterproof? Ceramic Tile, Luxury Vinyl Plank (LVP), & Luxury Vinyl Tile (LVT).
Luxury Vinyl (LVP/LVT): These versions of vinyl are as close as it gets to waterproof. Offering a multi-ply layer construction and a waterproof core, our waterproof floors can handle moisture and water without warping over time. That said, an excessive water event could impact a subfloor. Waterproof LVP and LVT floors are available in a diverse range of looks that will function well in various rooms throughout your home. Featuring high-end waterproof looks that mirror hardwood, ceramic tile, stone, and concrete, you're certain to find what you need at Flooring and More. 
Ceramic & Porcelain Tile: Both tile types are generally treated as waterproof. The truth is both are highly water-resistant with porcelain being a better choice than ceramic. Frequently used for showers and for bathroom, kitchen, and laundry room floors, water generally stays on top of the surface and resists the negative effects of moisture. 
We Feature All Of Your Favorite Waterproof Flooring Brands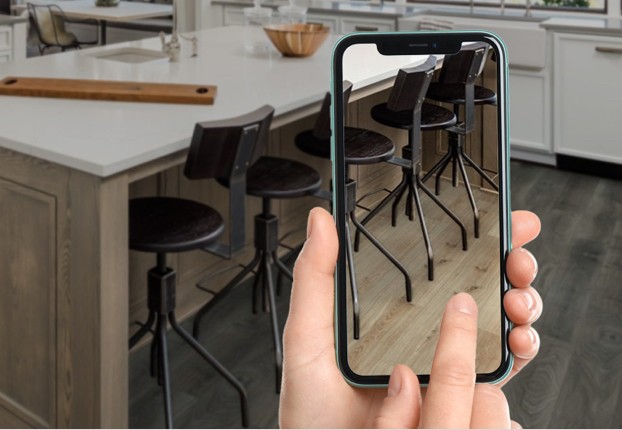 Visualize Your Space
See your room with your new flooring selection. With Roomvo, it couldn't be easier. Simply upload a photo of your room, choose a flooring product, and instantly bring your idea to life.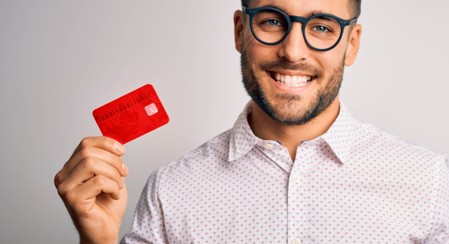 FINANCING
Buy now, pay over time. Get the flooring of your dreams without compromising your budget.
*Subject to approved credit.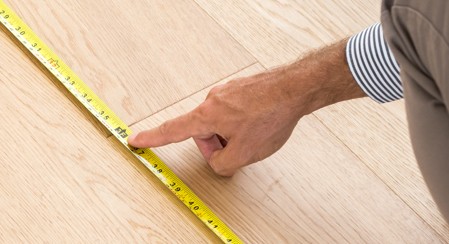 FREE ESTIMATE
Schedule a free flooring estimate today to get a cost assessment of your flooring project.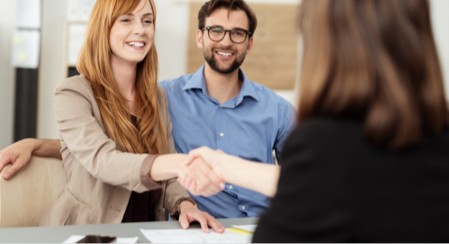 OUR SERVICES
Our flooring-related service offerings can help you complete your home renovation project.